Although gas stoves and hobs are both cooktops, their functionality, design, and availability are completely different from one another. In spite of the fact that gas stoves almost certainly seem easier to use for cooking, gas hobs offer a number of benefits, and they are becoming quite popular among homemakers of all ages.
What are the basic differences between a gas stove and a hob?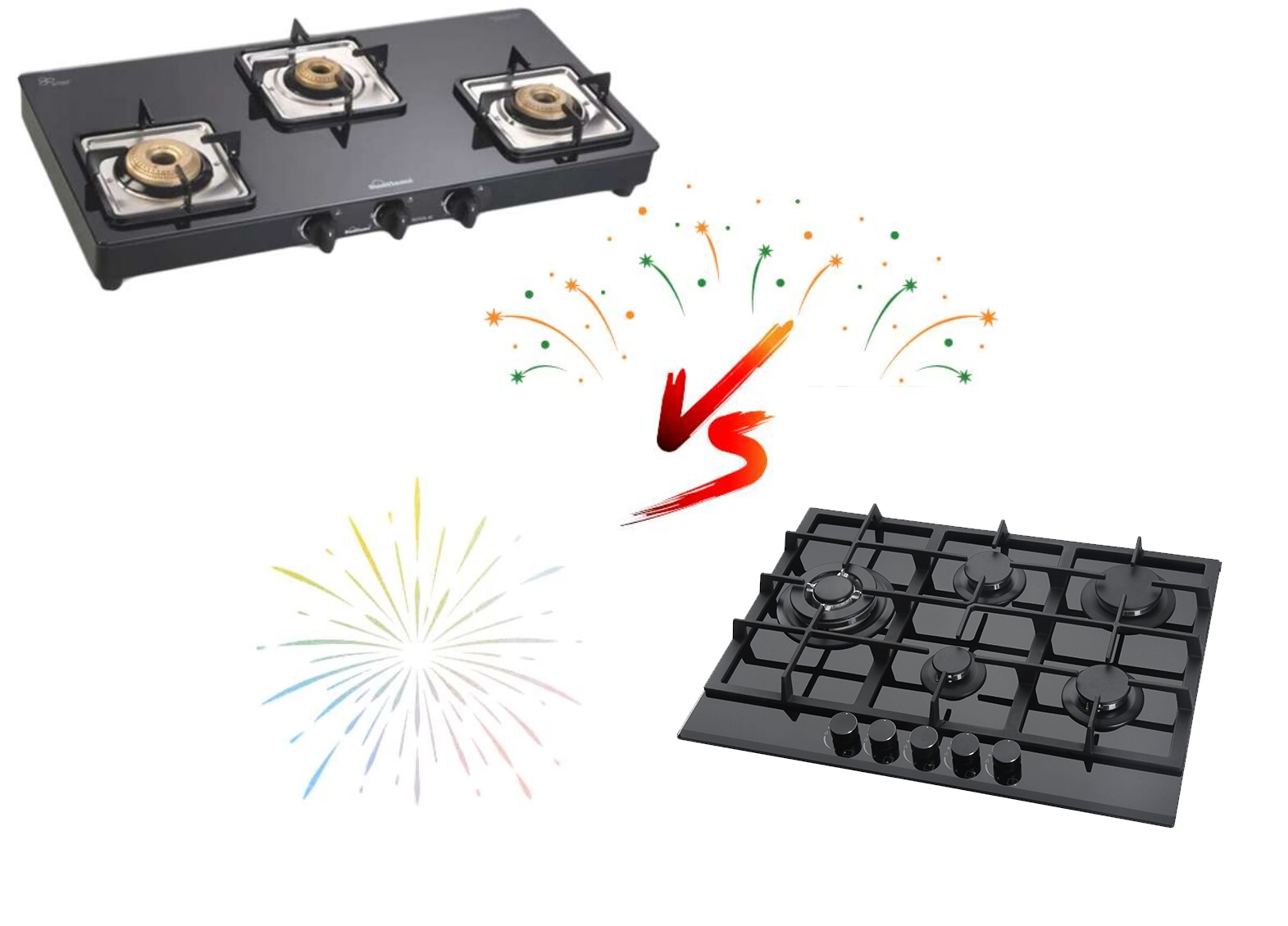 As opposed to traditional gas stoves, gas hobs are built-in designs. On the one hand, traditional gas stoves can only be turned on and off. On the other hand, gas hobs come with a wide range of features that make cooking easy. For modern kitchens, hobs are certainly a better choice than gas stoves.
With HEME, you will find a wide range of some of the best kitchen hobs in China. Gas hobs from our collection can be found with some innovative features that will ease your cooking experience. If you are interested in learning more about our stylish and functional hobs, then keep reading.
The following are some of the advantages that you can get from a hob that you cannot get from a gas hob:
1. Multiple heat control options
The cooking temperatures required for different recipes vary widely. Traditional gas ranges have a very limited range of heat control compared to electric or ceramic ranges, making it harder to achieve flavor perfection in the recipe you're preparing.
In our gas hobs, you will find a variety of flame burners, which can be used to place different pots and pans for cooking food. Each burner can independently adjust the flame size so you can precisely adjust the temperature at which your food is cooked. Additionally, the burners of our stoves are made of high-temperature aluminum, which makes them durable and long-lasting.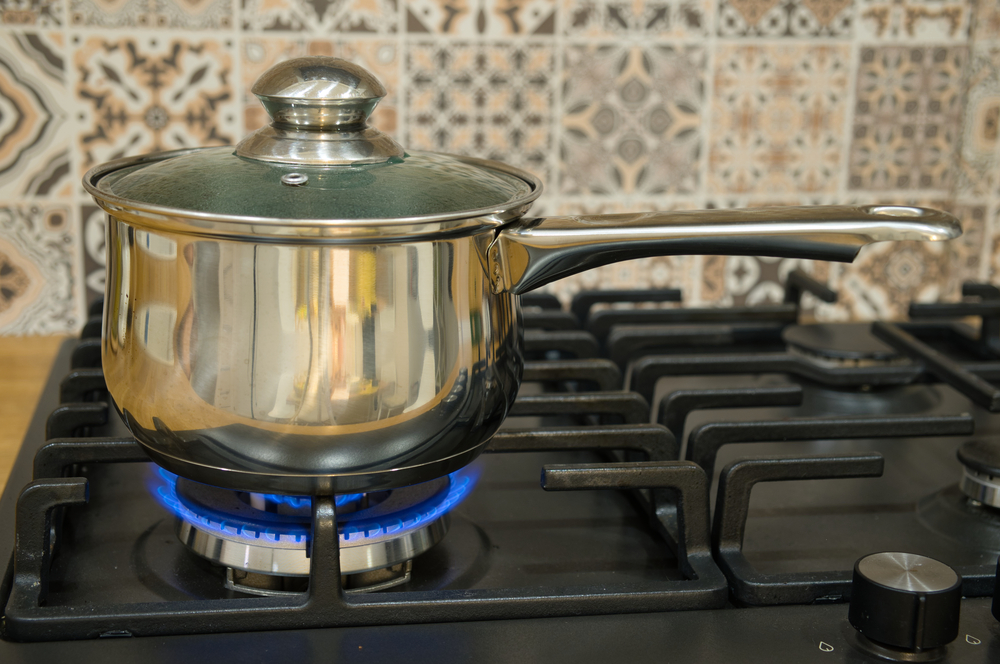 2. Efficient cooking
Each hob features a powerful triple ring burner, giving you big power for fast and even cooking.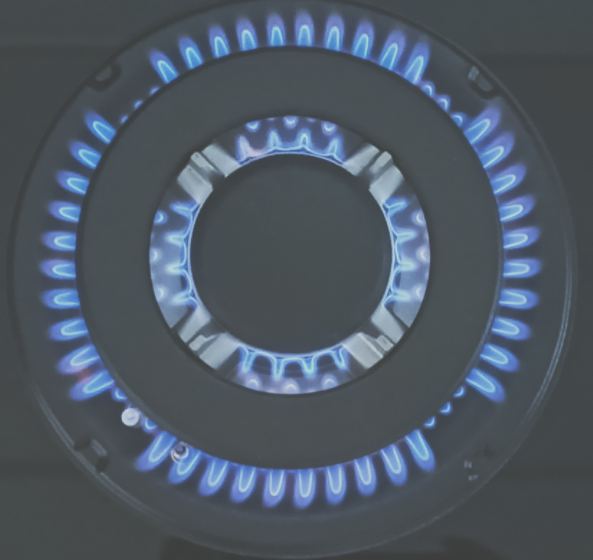 3. Safe and secure
In comparison with traditional gas stoves, our gas hobs are extremely safe to use. All burners come with flame safety device offeryou peace of mind, the gas supply can be cut offinstantly when the flame is extinquished accidently.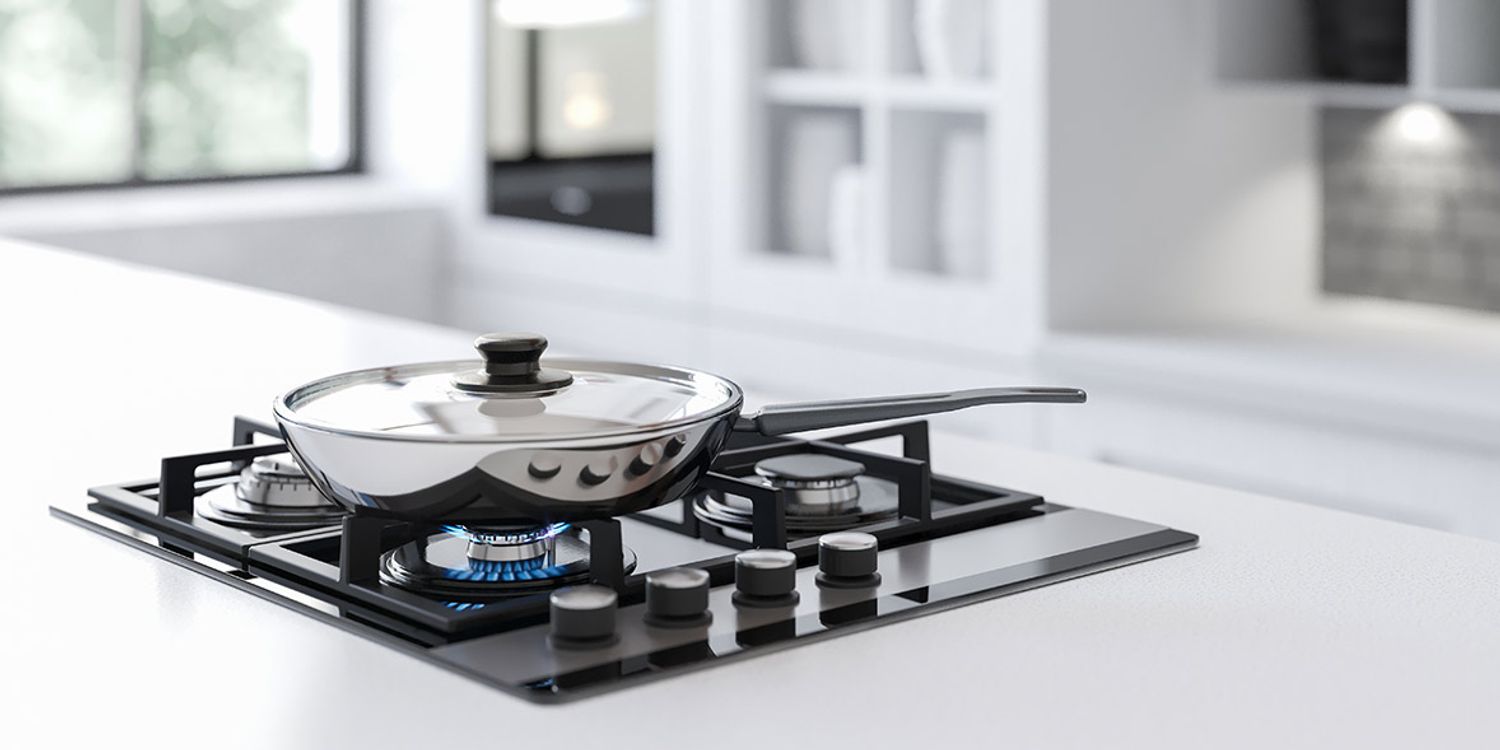 4. Sleek look
Compared with gas stoves, gas hobs are flat with the countertop of the cabinet, which is more beautiful and has a variety of styles. The embedded design is not easy to be stained with oil and is more convenient to clean.
If you want a kitchen with a sophisticated look, choose a contemporary hob. In addition to tempered glass styles, our hobs also have stainless steel styles, with 1000+ models for you to choose.

Browse our collection of kitchen appliances.To explore more, click here.